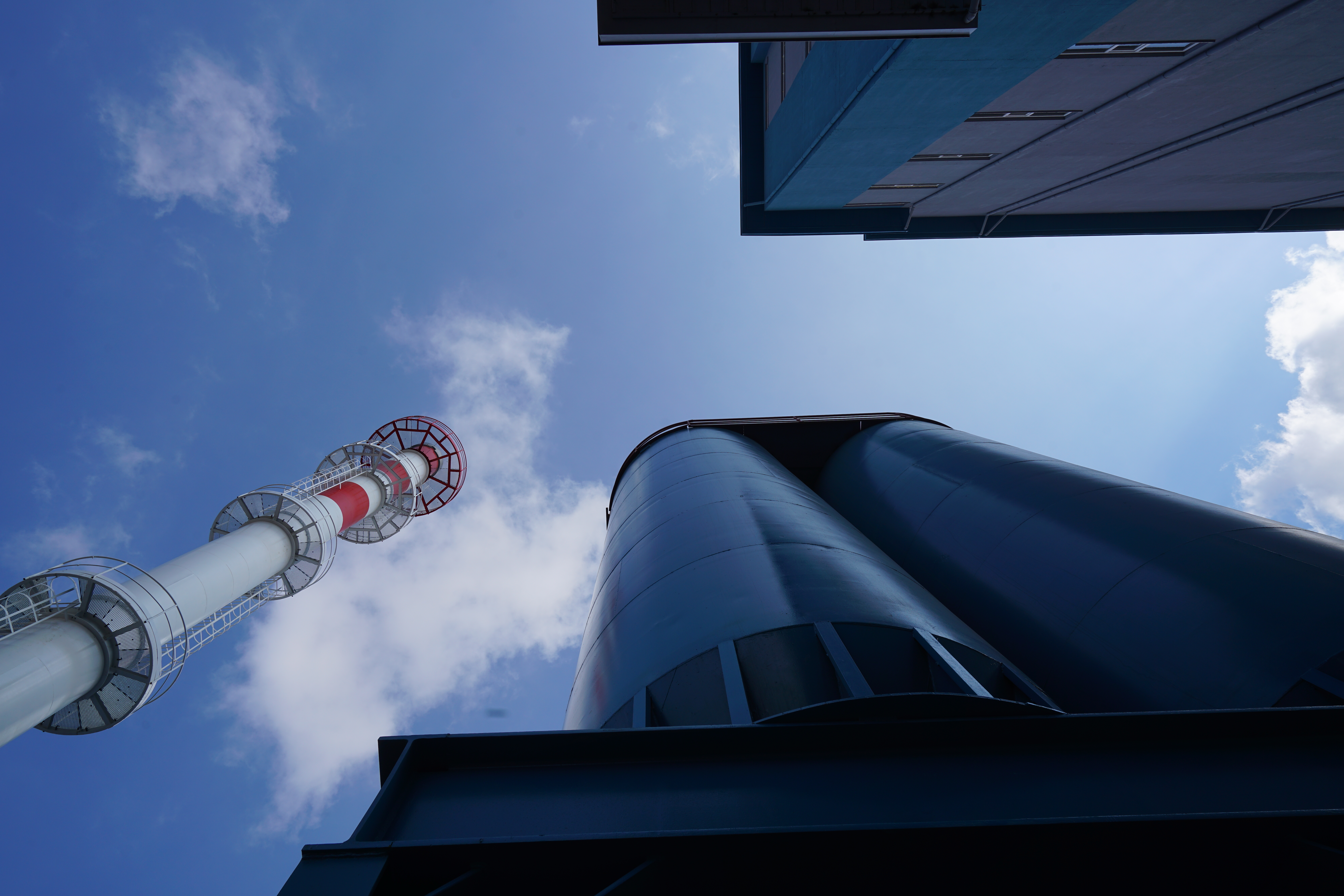 Mission
"High added value, constantly renewing itself, high-quality glass production  to growing together with business partners.; with respect for life, in order to be in our business with heart and mind"
Vision
"To be a guest at many tables in the world and to be the first solution partner in the glass packaging sector"
Our Values
"We offer our business partners continuous satisfaction by working with high quality production and versatile service with a fair, honest, sincere, reliable and transparent business ethic. We have made it a culture to be a family with your partners, and we continue our work with enthusiasm in a way that respect nature and people, in order to leave a livable world to future generations. "