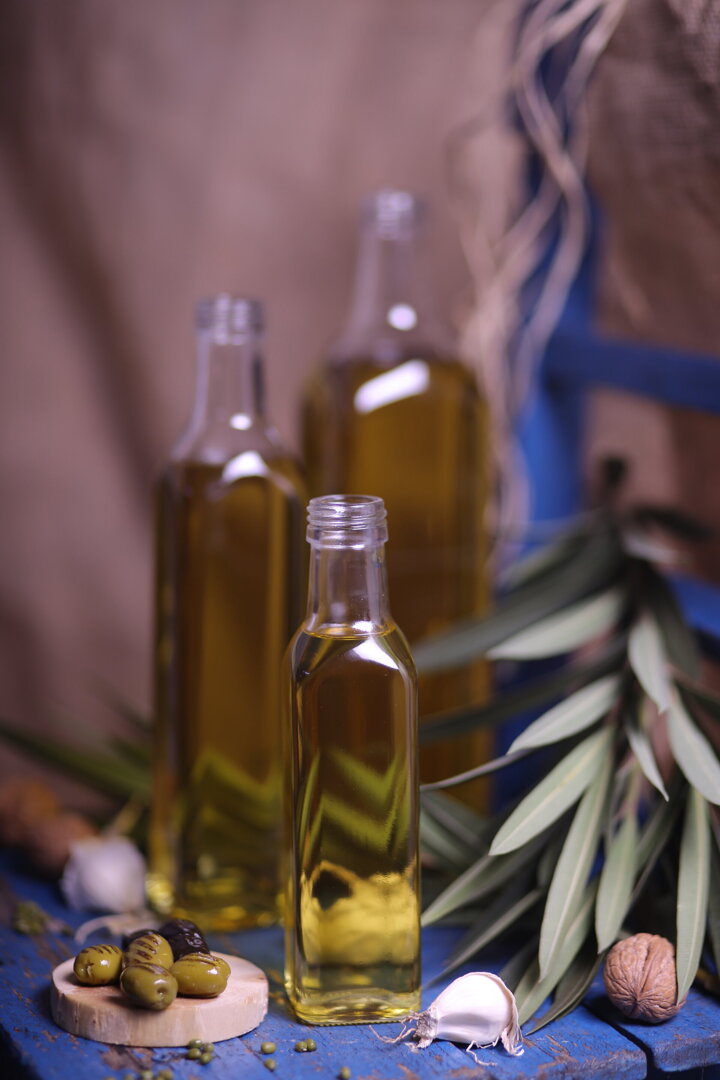 We provide you a healthy table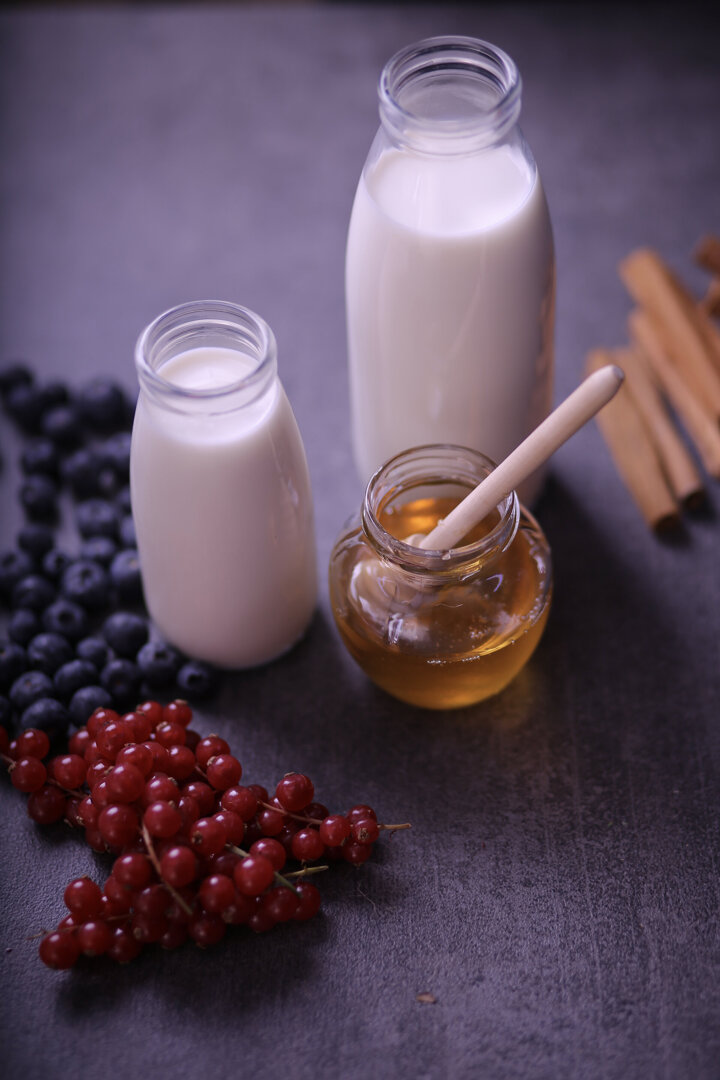 You will present your quality in the most beautifully way
The transparent way of strongness
Discover Our New Products
Every day we are expanding our product portfolio and can react more quickly to the different market requirements.
You can present your quality in the best possible way with your own signature.
Let's bring together, your dream glass packaging, to life, in the most suitable shape and size, so that you can express your company profile in the most accurate way.
All Products